About me
Greetings!
My name is Mazay and my hobby is woodworking. I want woodworking to be available to everyone in the world, even if it has no money. I'm ready to help with more than just a word – on my Youtube channel you can find step-by-step video instructions for making tools and jigs with your own hands from improvised materials to make your dream workshop. For almost every video, I post free plans with dimensions, as well as a 3D model.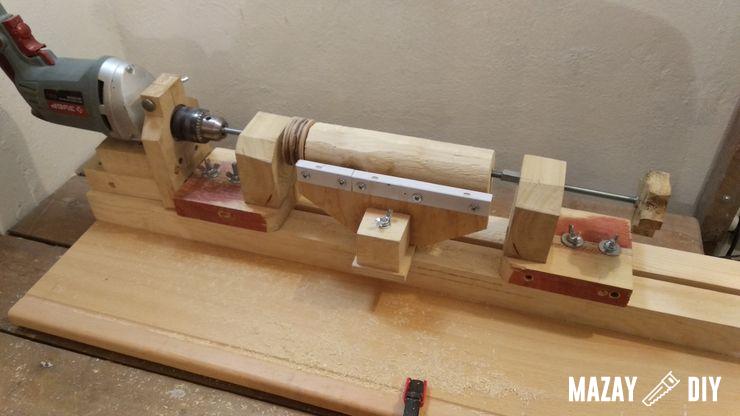 I want as many people as possible to get involved in woodworking! All over the world, and not just where they speak English, Russian, German, Italian, Portuguese, Hindi … you can go on forever. Therefore, I make silent films (yes, I do not like long blah blah blah speech, sorry), as well as plans that are understandable without additional descriptions.
Act! You will succeed!
If you share my goal, share my videos, 3D models and plans. No additional conditions. I will be happy!
Saw icon on logo by talented designer Fazrian Zahrawani, thanks him!
PS: English is not my native language, so there may be errors in the text on my blog. If you find them, let me know via the contact form.