Making a Japanese Kiridashi Knife from a file – Step by Step Guide.
Kiridashi PDF template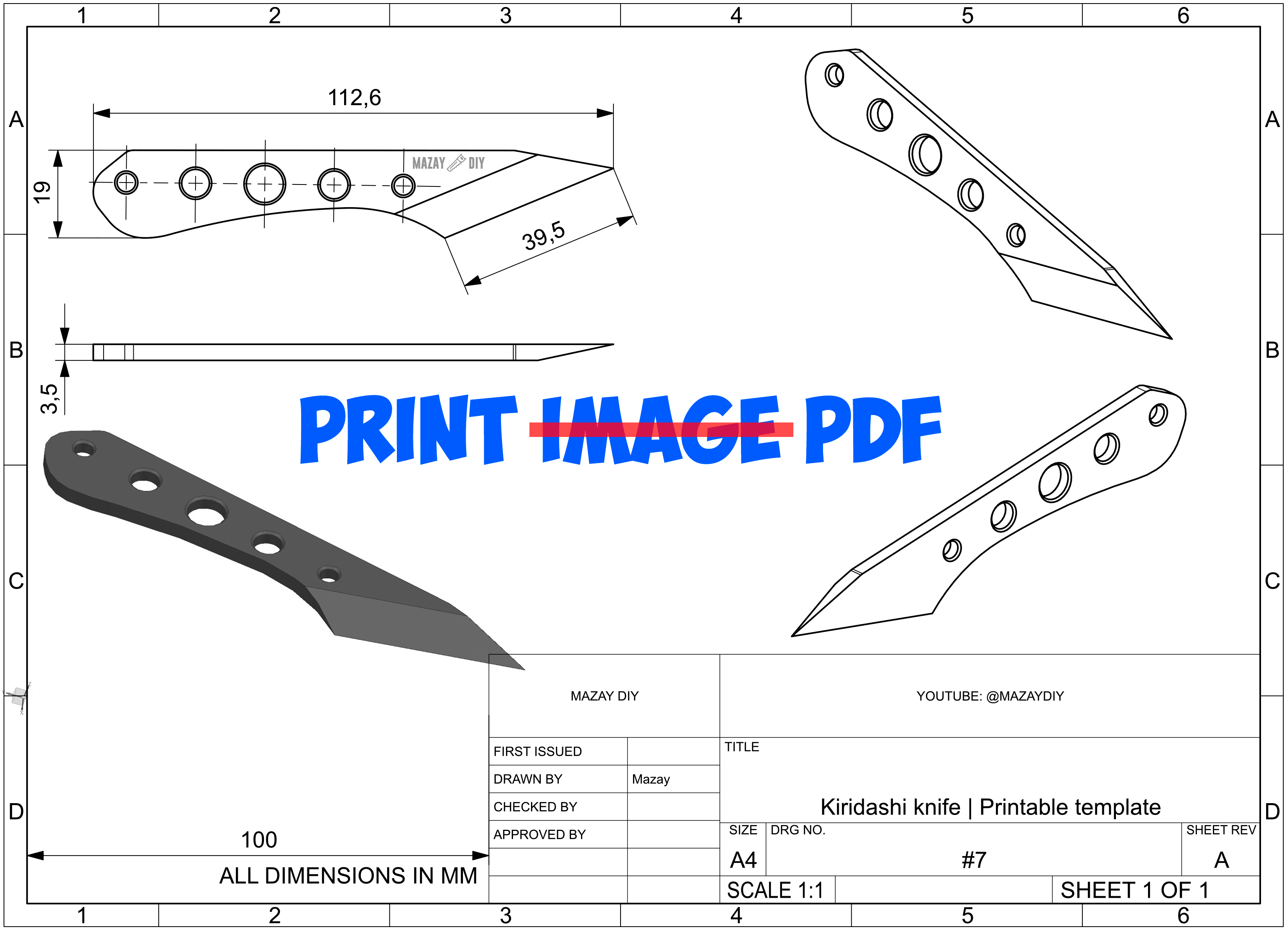 Tanto 3D model
To make it I used my homemade tools: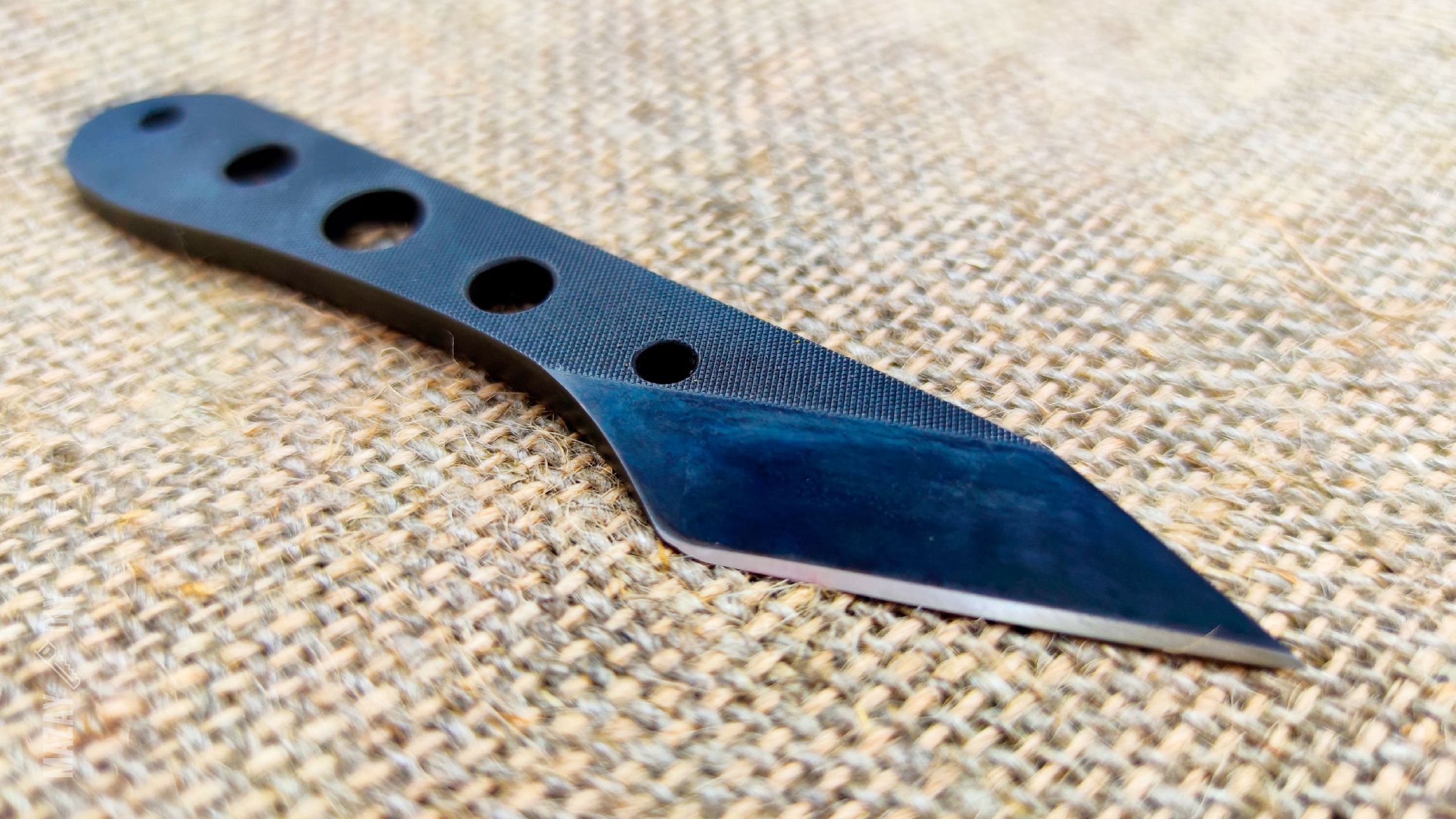 The Japanese Kiridashi is a time-honored pocket knife stemming from Japan, unique for its precise and slender blade.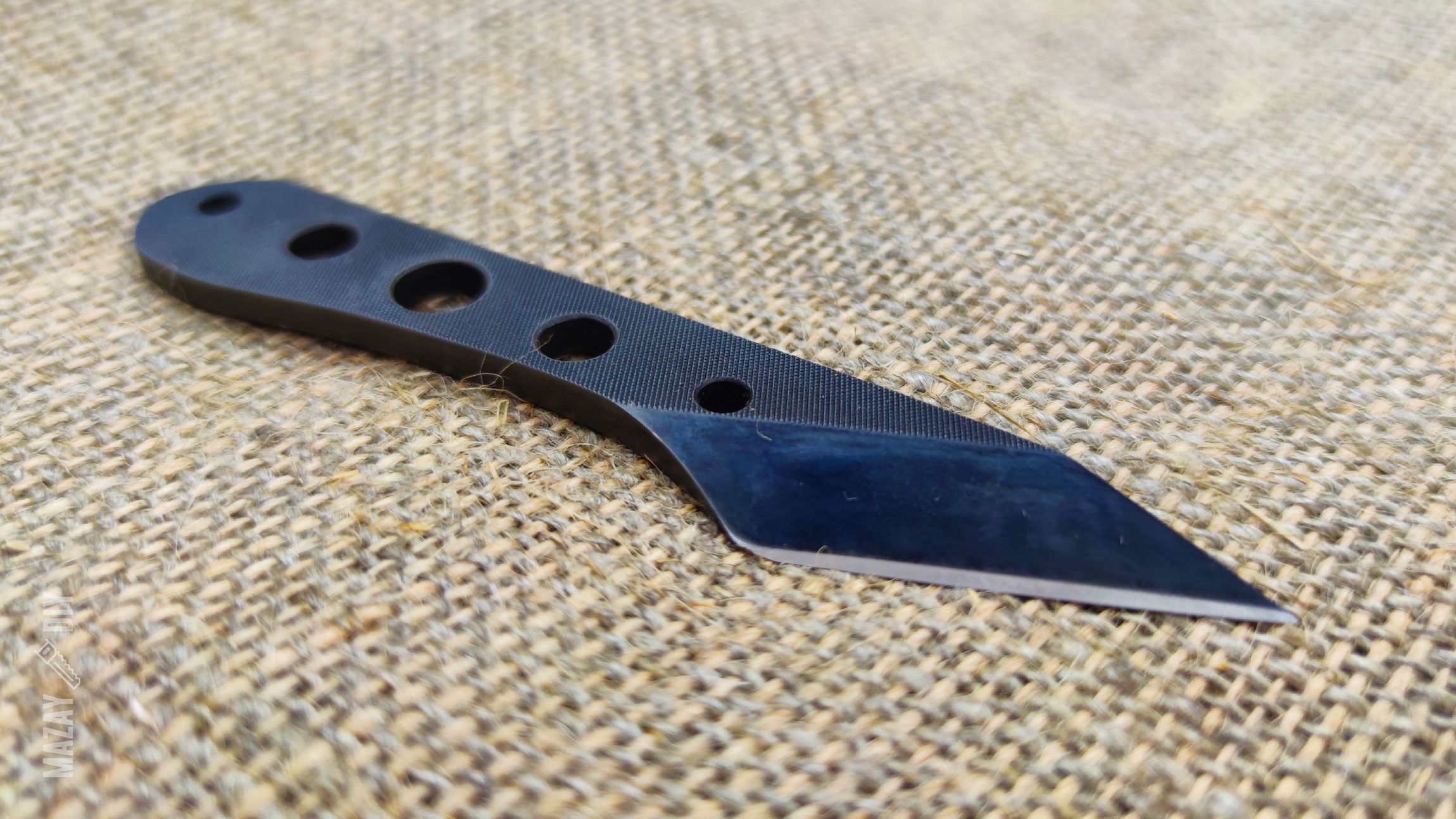 Well-acknowledged for its versatility, the knife is frequently wielded for tasks like wood carving, marking out lines, and as a general-purpose utility tool.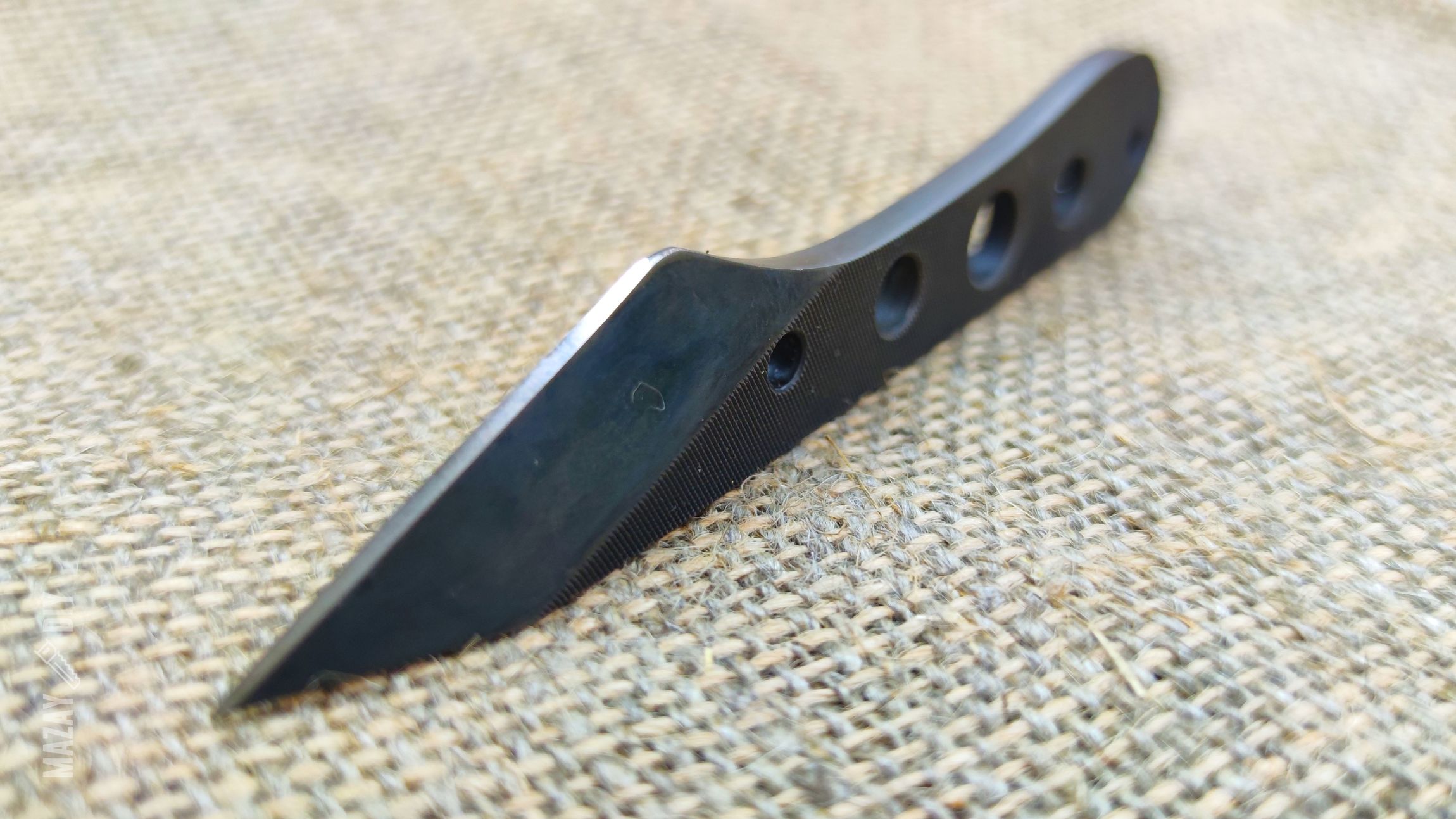 Its distinct design, often with an angled tip and sharp single edge, has earned it high regard in the realms of woodworking and craftsmanship.