In this video, I'm going to show you how to create a dead blow mallet from a Tee Fitting.
I've always found these mallets super useful in my workshop, and I was amazed at how easy was to make one myself. Join me as I walk you through the process step-by-step, so you can add this essential tool to your collection.
Dead Blow Hammer Plans
DIY Dead Blow Mallet from Tee – Build Your Own Workshop Essential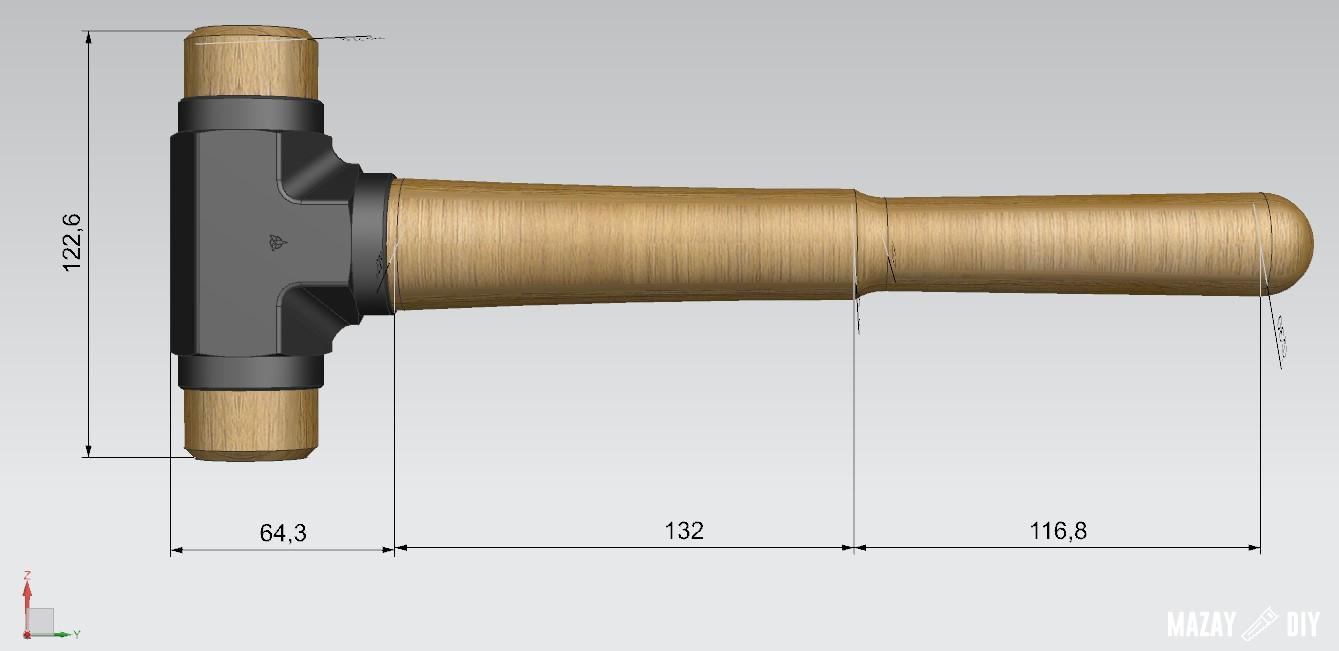 Download free plans with dimensions (PDF)
3D model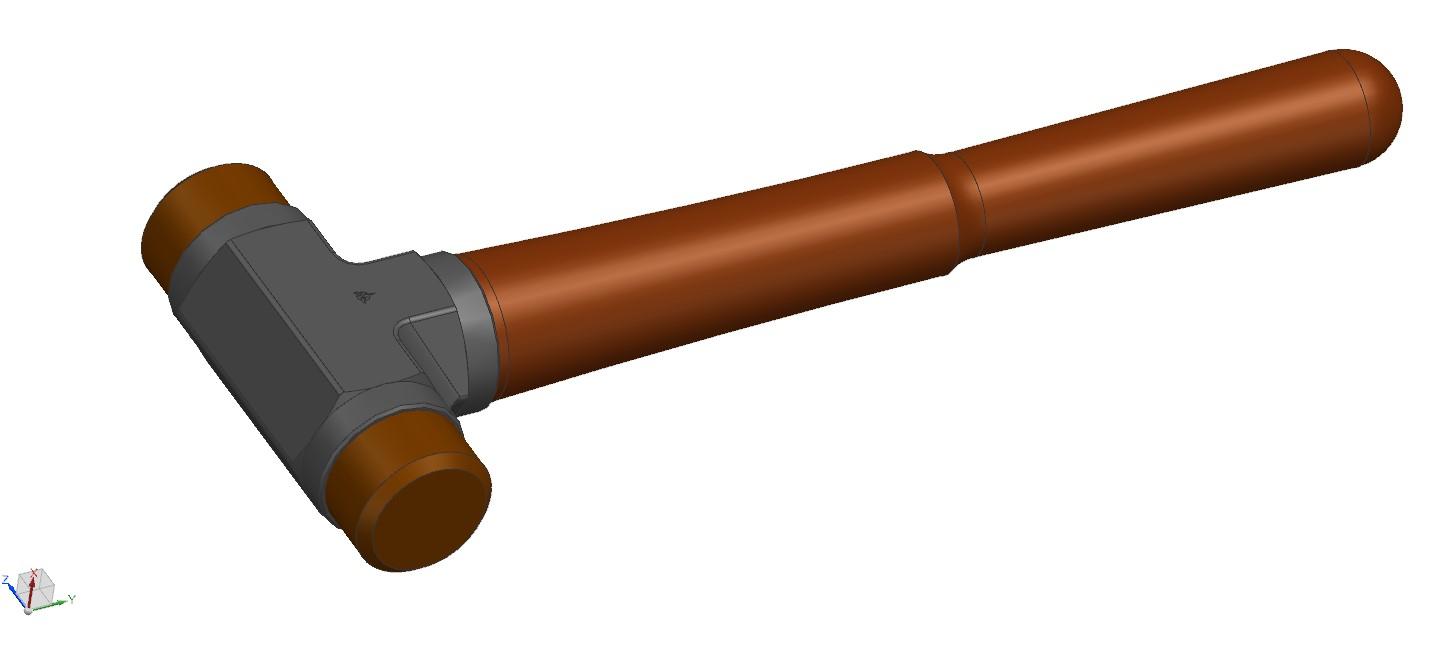 To make it I used my homemade tools:
Don't forget to like, share, and subscribe for more awesome DIY projects!