In today's video, I'll guide you through a simple yet highly functional woodworking projects that sells: DIY candle holders and vase.
Vase from log
If you've been looking for a functional beginner woodworking project, you've come to the right place! In this video, I will show you how to create a gorgeous wooden vase that instantly adds charm to any room. You'll be amazed at how simple is to build, yet it makes for such an elegant and unique piece. This wooden vase has been a best seller for me at local craft fairs, so don't miss out on the opportunity to impress your customers and make some extra cash. Let's dive right in and start working on this fantastic project!
Impress your family and turn woodworking passion into a profitable hobby!
Candle holders from glass bottle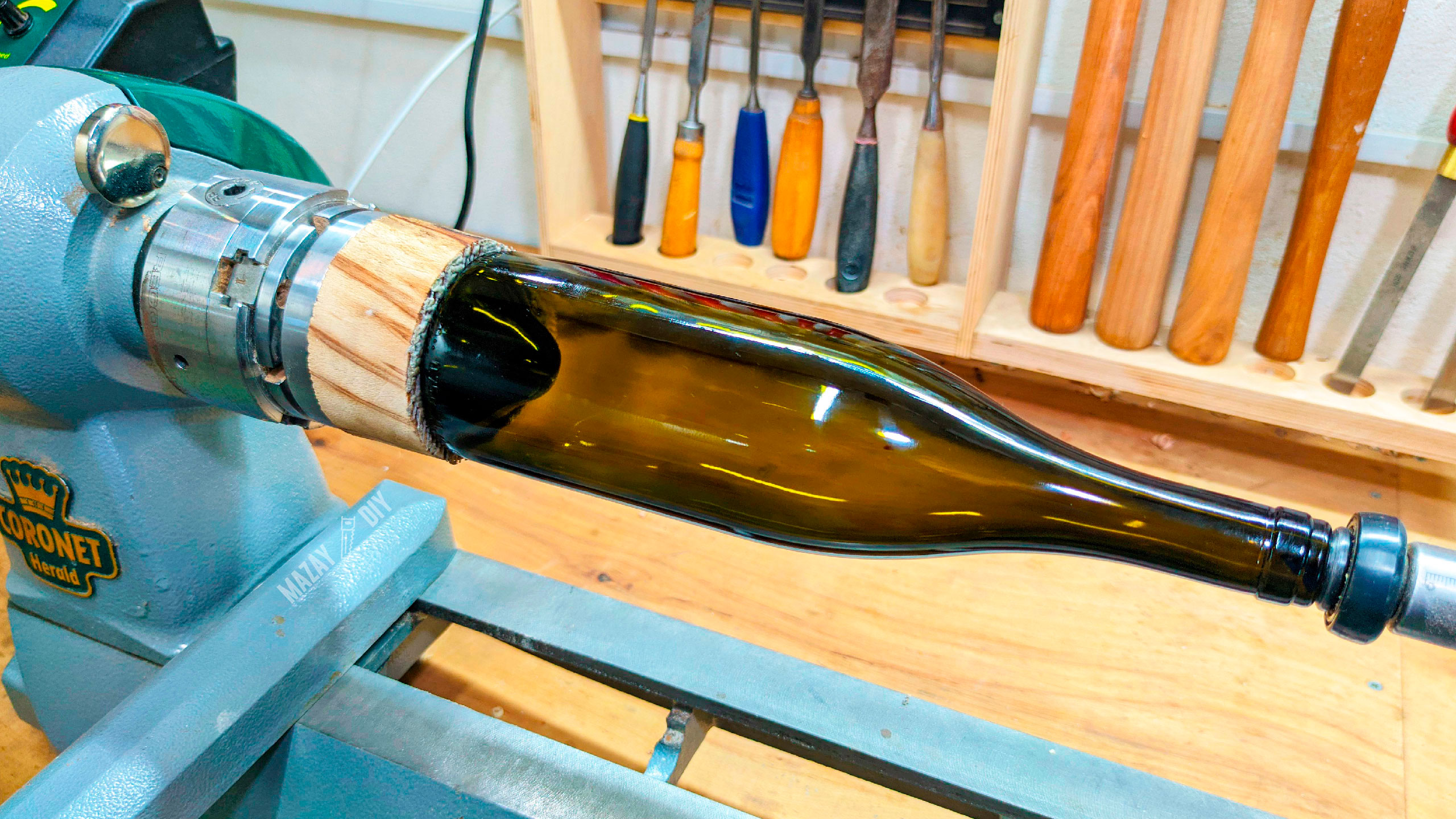 As you know, I for sustainable ways to create beautiful woodworking projects, and today's video is no exception. I've got a fantastic beginner project for you that not only looks incredible but also helps the repurposing old bottles! In this tutorial, I'll teach you how to an ordinary glass bottle into a stunning, one-of-a-kind candle holder. This is another great project if you're looking to make and sell unique handcrafted pieces! So, grab an old bottle, and let's upcycle it into something truly special together
To make it I used my homemade tools: