Get started with our easy-to-follow DIY grinding wheel balancing system tutorial!
Learn how to properly balance your grinding wheel using cost-effective, accessible tools, and materials right from the comfort of your own workshop.
Grinding wheel balancing system Plans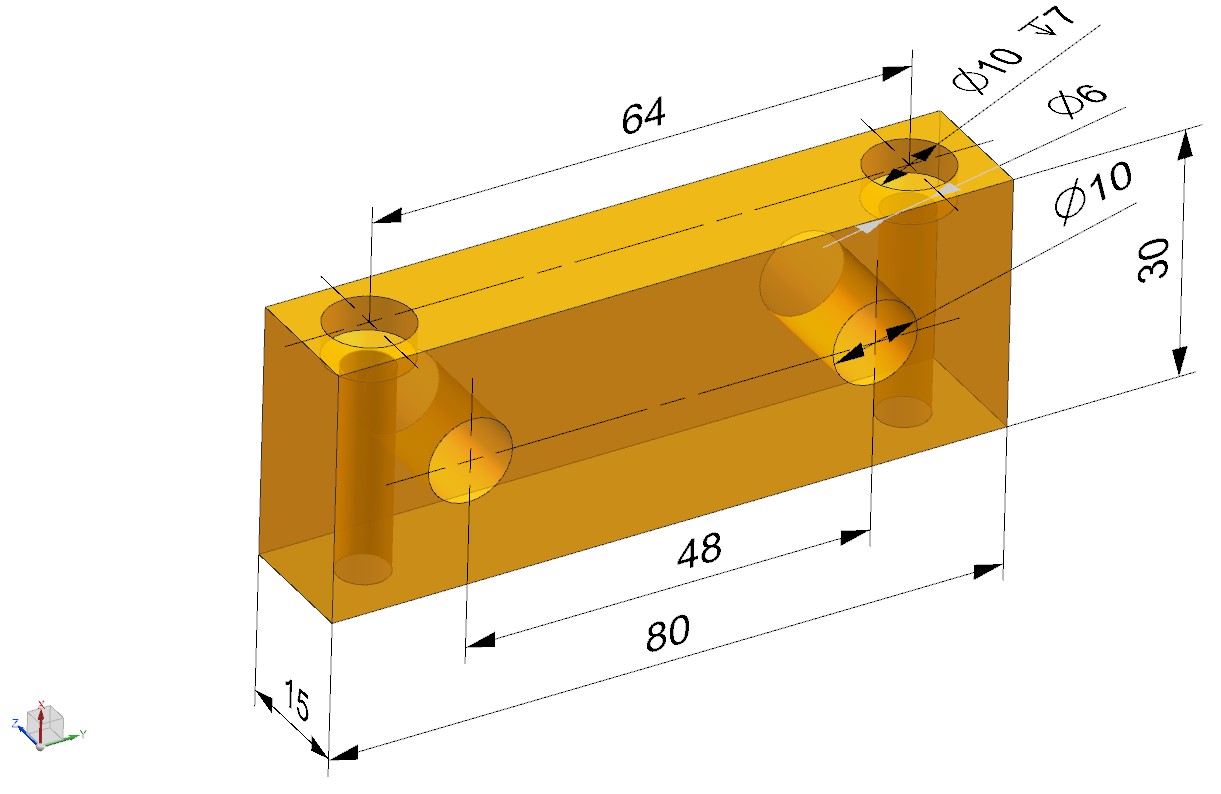 Download free plans with dimensions (PDF)
Grinding wheel balancer 3D model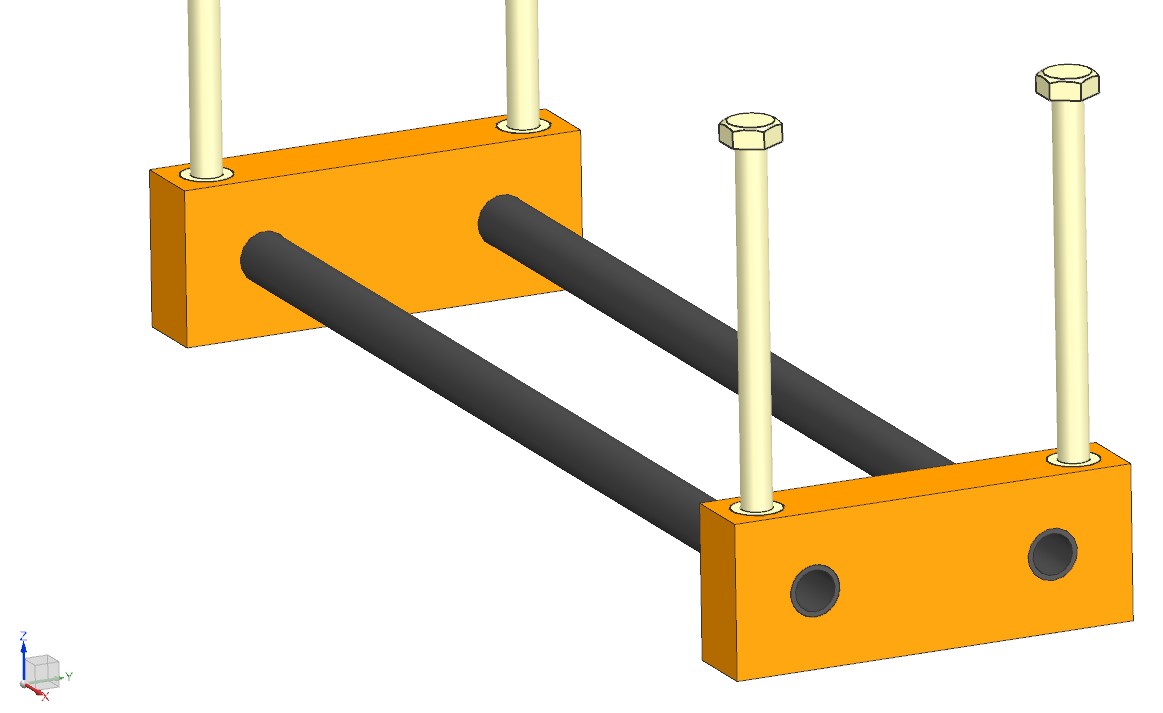 To make it I used my homemade tools:
Step-by-step instructions to ensure a perfectly balanced grinding wheel every time. Ideal for beginners and amateur hobbyists looking to enhance their skill set.